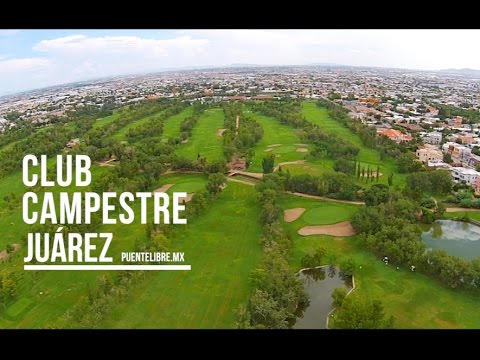 NEXT TOUR EVENT: CLUB CAMPESTRE IN JUAREZ, MEXICO
BOOK ROOMS NOW…  DO NOT WAIT TILL LAST MINUTE.
        NOVEMBER 22-23, 2021

For more information:  contact Daniel Nunez  – (575)937-5183
3 DIVISIONS WILL BE DESIGNATED:
SENIOR DIVISION:   45 AND OLDER

JUNIOR DIVISION:    44 AND YOUNGER

OPEN DIVISION:   ALL AMATEURS PLUS ANY SENIORS OR JUNIORS WANTING TO COMPETE IN THE HANDICAPPED OPEN DIVISION.  Maximum handicap will be a 10 for anyone in the Open Division.  ( if a player shoots 90 in a tournament an 82 will be posted on the handicap records.)

Procedures:   Any Senior wanting to play in the Open Division will pay an extra $100.00.  A Senior may also opt to play in the Junior Division for an extra $100.00  and must play the back tees.   Any Junior may opt to play in the Open Division for an extra $100.00 to the Open pot.  An amateur in the Open Division may also opt to play in the Senior Division for an extra $50.00 and may also opt to play in the Junior Division for an extra $50.00 but, must play the back tees if playing the Junior Division.  Players in the Open Division will play the tees assigned by their age.  Unless, they are playing in the JUNIOR DIVISION and must play the back tees.   All handicapping in the OPEN DIVISION will be run by the ussptour.com.   USGA handicapping method will be used to configure handicaps.  Every new player with a handicap higher than a 2 handicap will be subject to the following procedures:   A handicap will be figured as such:   three scores  of 74 will be assigned to the new comers. The two scores of the tournament will then be assigned for a handicap.  Example:  John Doe is playing in the tournament and shoots a  78 the first day and a 76 the second day.   His scores for his handicap will be figures as such:  74, 74, 74,78, 76 = 4.8 index =  5 handicap.
Professional fees:     Members will be   $310.00      Non-Members $412.00  
Amateurs: $260.00           Non-Member Amateurs $300.00   
$125.00  Membership:    Membership good for One year from first payment.    
Tees:    Junior Professionals   – Back Tees.  7200 yards         
Seniors Professionals 45-49 –   7000 yards                                
Senior professionals 50 and older  6,800 yards  
Senior professionals 60 and older  6,600 yards
Tees may be subject to change on the shorter courses.. by the Tournament Committee
RESTRICTIONS:   ALL PLAYERS MUST WEAR A MASK IN AND AROUND THE CLUB HOUSE AND RESTAURANT AREAS…   Anyone not following the restrictions will be asked to leave.  Players will turn in scorecards at scoring area and must wear masks while in scoring area or practice outside until results are ready to be posted on windows and be sent online and texted.
2021 Schedule  
SCROLL DOWN
Register for an upcoming tournament using our new inhouse registration system.
(Deadline to register is 4 Days before the scheduled tournament date. Applicants who apply after deadline will be sent information for the following scheduled tournament)